No, not these aspen: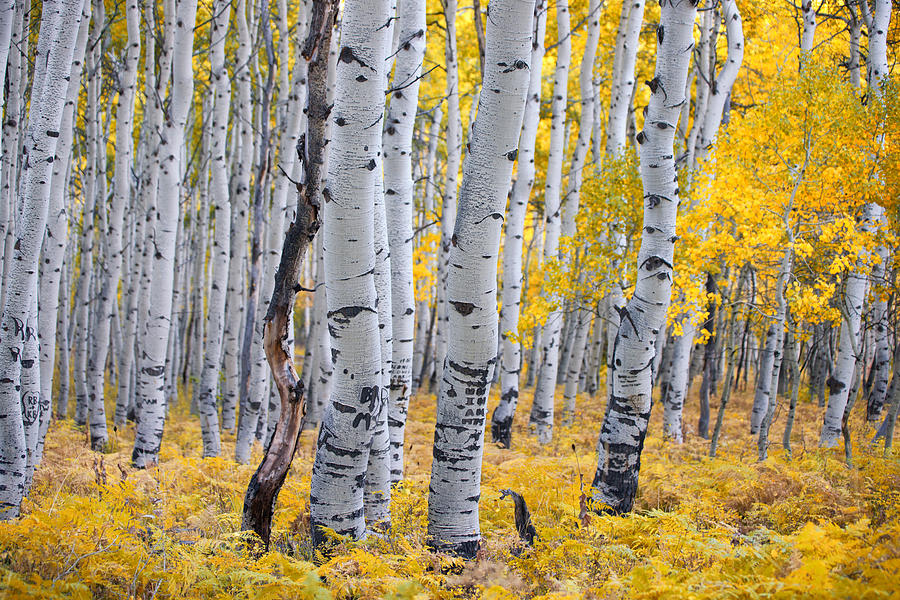 This ASPEN:
Rebekah Crane's latest novel is on sale RIGHT NOW for the low low price of only 99 cents. You can't even get a coffee for that! But you can get a great read. Check it out.
And if you missed Renee's big announcement on Twitter, join me in welcoming Rebekah to the KT Literary family!